G8Safe – Quality, Value,
Ease of Installation and Safety

G8Safe – simply the best value pool gate latches and hinges on the market today. Choose from a variety of options to suit your budget and needs.

At G8Safe we are committed to producing the best value-for-money pool safety products, whilst maintaining market leading quality.

Public Safety Announcement
©G8Safe 2012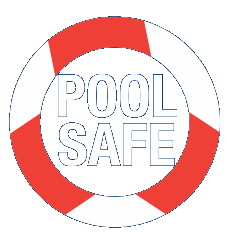 All G8Safe latches and hinges are simple to fit and adjust making them ideal for the home handyman as well as for tradesmen who expect the best quality.
G8Safe hinges are designed for ease of installation and adjustment.
Easily adjust the hinge tension by hearing the amount of clicks using allen key supplied
G8Safe are commited to improving child pool safety. Our latest innovations include the tri latch and hooked striker, both exceed current Australian Standards.
All G8Safe Pool latches and hinges conform to the latest Australian Standards for pool Safety. They don't just conform they exceed the requirements.
All G8Safe pool latches and hinges carry a lifetime manufacturers warranty so you can be confident they will continue to perform for years to come.
By teaming up with Bunnings Warehouse, we have made our safety products easily available across Australia and New Zealand.
Click here to visit Bunnings Australia
Click here to visit Bunnings NZ